About Boxing Clever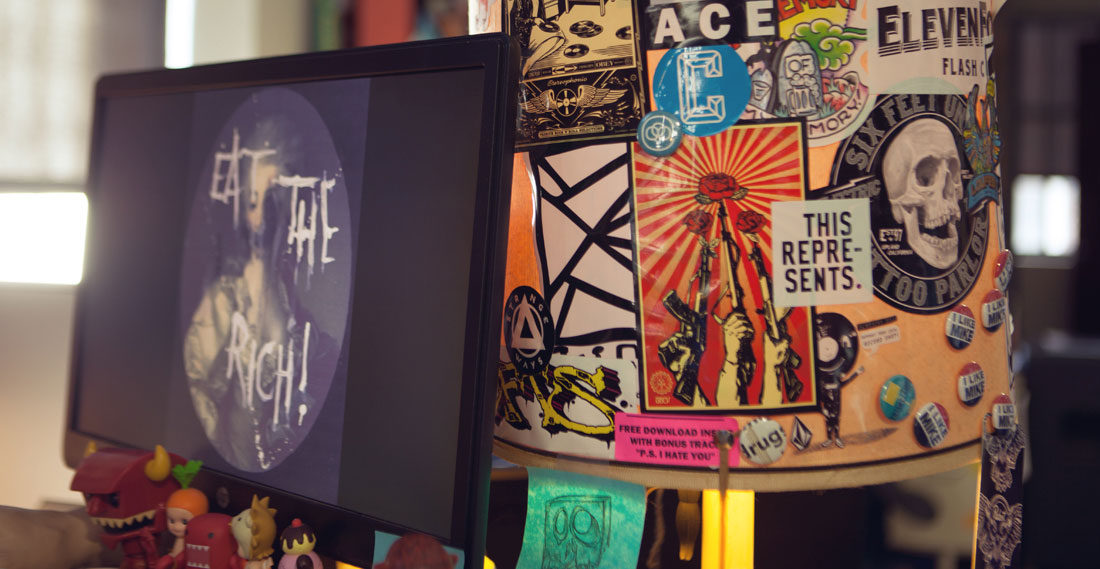 Our Purpose
We're a collective of creators, big thinkers, risk-takers and awareness makers. No matter the medium, we think beyond the brief to develop exciting new ideas and products to help brands solve problems and get discovered by more people.
Our Clients
From start-ups building a business on the spark of an idea, to centuries-old brands that need to adapt and innovate, and even to ourselves to fulfill passions and create new products, we work for awesome clients that want phenomenal work.
Our Approach
We are the artist and the audience, the maker and the marketer – we know how to connect people to the products they love because we put love into everything we do. We listen to our clients' needs and initiate honest conversations to detail what a brand should and should not do, say or represent. We then develop impactful solutions and innovative new products to make brands stronger.
Our Philosophy
We love what we do, and we live to do it. We accept our clients' objectives as our own, and commit the necessary resources to fulfill those needs with focus, intelligence and experience, and have a hell of a lot of fun doing it.